Everyone likes to make the environment of your blog/site clean and attractive to readers and i am a such one who strive hard to do so. So i was on my way googling on social bookmarking icons and after a while i found some bunch of cool social bookmarking icon set and i thought it would be great if i can share it with you guys. So here are the social bookmarking icons and try them in your blog/site as well.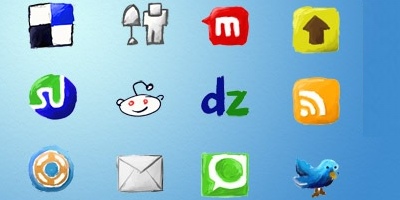 Handyicons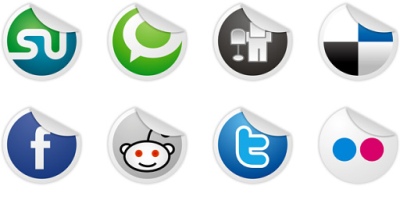 Socialize icons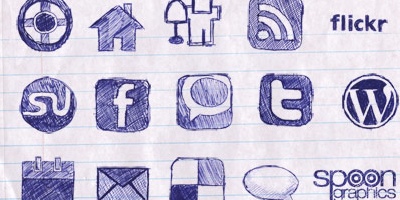 Free hand drawn doodle icon set for bloggers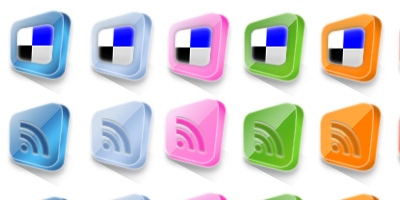 (max)Icone Blog - Set 1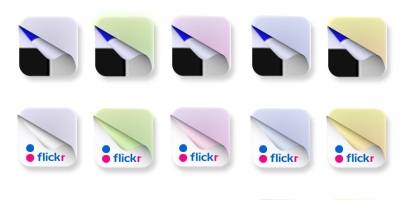 (max)Icone Blog - Set 2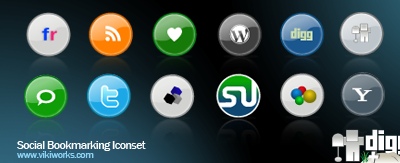 Social Bookmarking icon set 1


Social Bookmarking icon set 2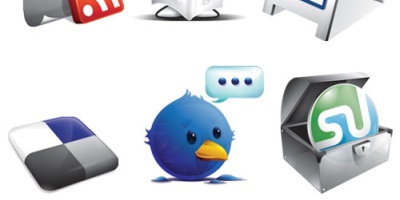 6 social icons

Social icons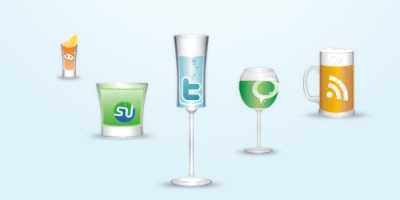 Cheers social icons

Function social icon set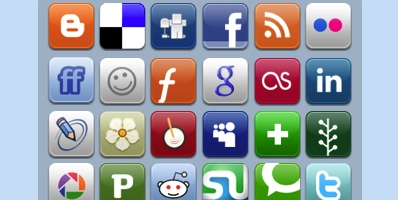 Aquaticus Social bookmark icon set

Webdev social bookmark icon set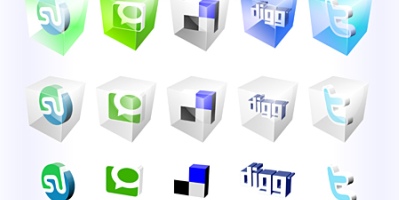 Vector social bookmarks icon set

34 Social bookmark button set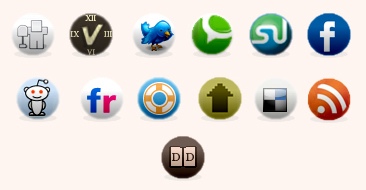 Social media icon set

Social bookmark icon set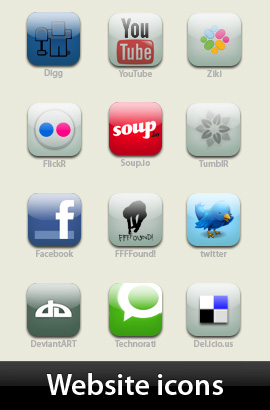 Web site icons volume 1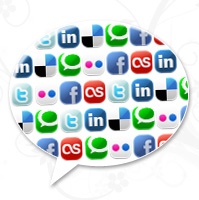 Social icon set
I hope you like these icon sets and thanks to
wpzoom
for these collection.
Hope you like this post of ours, to read more post of similar and many more on blogging, enter your email and subscribe with us to recieve updates of this blog via email or subscribe to as a reader.
| | |
| --- | --- |
| | |
Do you think this post is worth reading and would you like to help our work, if so please bookmark this post for us and lets share it with others.
Link to this post: